Regular Institutional Dialogue
Regular Institutional Dialogue
9 December 2020
Online Webinar
The current Open-ended working group (OEWG has provided UN Member States with an open and inclusive forum to discuss international cybersecurity. Identifying regular mechanism to continue dialogue on this subject is an urgent priority and may represent one of its most significant outcomes.

This session will invite discussion and inputs from non-governmental stakeholders on the topic of regular institutional dialogue in the spirit of the OEWG mandate. This includes consideration of different possible types of frameworks and institutional settings in which the international community can continue to address the issue at hands; as well as forms of meaningful participation and dialogue for non-governmental stakeholders within them.

The session will open with kick-off remarks from its co-organisers. Questions will be circulated to participants in advance in order to guide their contribution, to reflect on the current status of this topic within the OEWG but also look to models and examples from other fora. This will be an interactive, dialogue-oriented session. Participants are encouraged to be ready to go beyond prepared remarks and engage in discussion with one another during the session.

Guiding Questions

This session is co-chaired by:
About the Organiser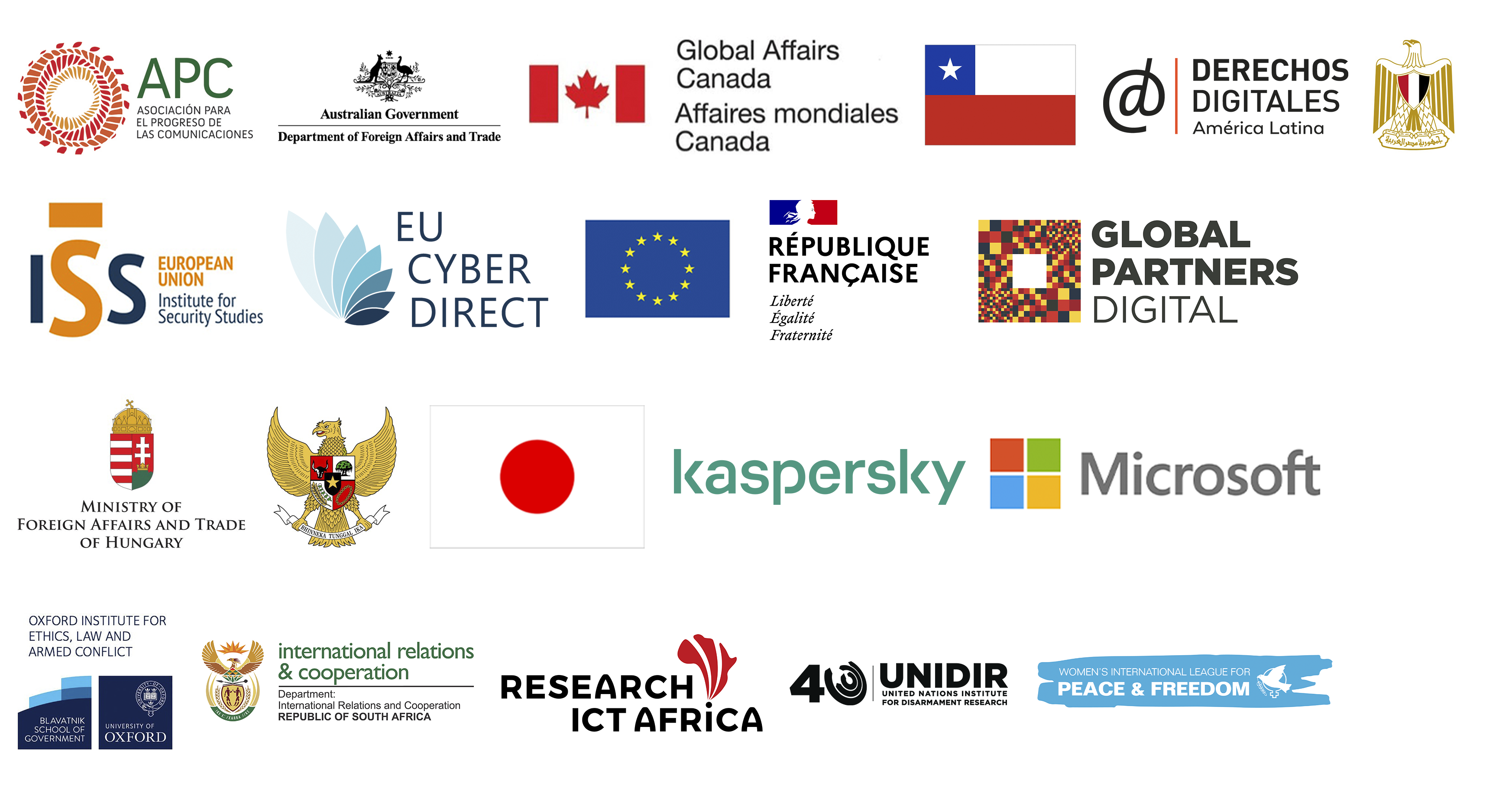 About Let's talk cyber
The objective of the Informal Multi-stakeholder Virtual Dialogue Series is to support the ongoing discussions at the UN Open-Ended Working Group (OEWG) on developments in the field of information and communication technology (ICT) in the context of international security. Taking place in a new virtual format, it is an informal event at the initiative of the multi-stakeholder community and a number of UN member states. The dialogue series is intended to complement the OEWG, but it is not a formal part of the OEWG process.
Recent Live Streams by Let's talk cyber