Rules, Norms and Principles (Spanish)
Rules, Norms and Principles (Spanish)
7 December 2020
Online Webinar
Current OEWG discussions have so far illustrated that there is widespread agreement that the 11 norms adopted by the UNGA in 2015 require implementation, and that implementation requires greater guidance, including from a wide range of stakeholders.

This session will invite discussion and inputs from both governmental and non-governmental stakeholders on the topic of the UN GGE norms adopted in 2015. It will also be an opportunity to comment on norms guidance text that has been proposed by both governmental and non-governmental stakeholders within the context of the OEWG and relevant sections of the OEWG's revised pre-draft and non-paper. Finally, this event will allow discussions on the ways that both governmental and non-governmental stakeholders can support norm implementation.

The session will open with scene-setter presentations from its co-organisers and lead discussants. A set of discussion questions will be circulated to participants in advance in order to guide their contributions and statements. It is envisaged that this will be an interactive, dialogue-oriented session.

This session is co-chaired by:
Opening Statements

Discussion
About the Organiser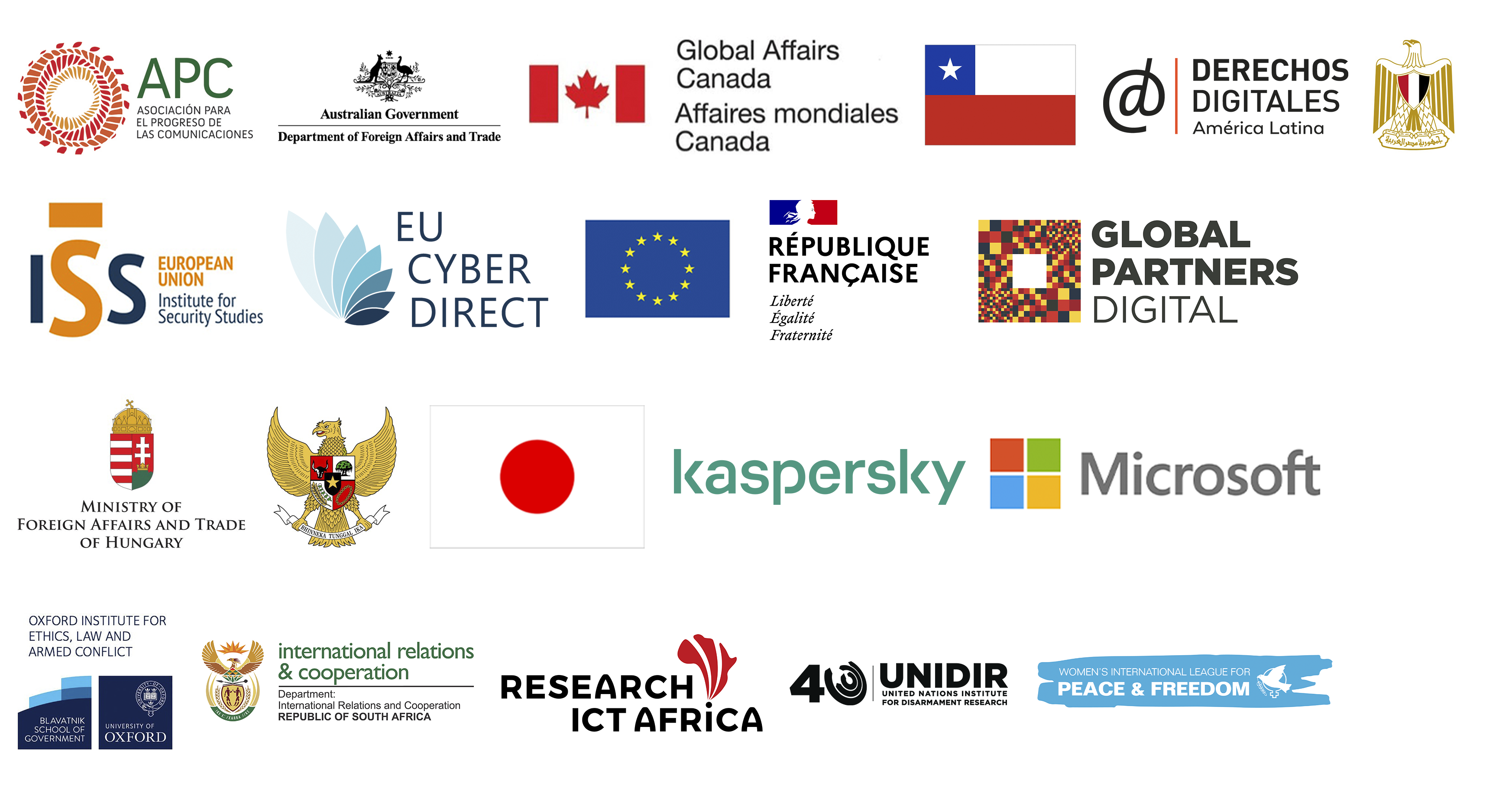 About Let's talk cyber
The objective of the Informal Multi-stakeholder Virtual Dialogue Series is to support the ongoing discussions at the UN Open-Ended Working Group (OEWG) on developments in the field of information and communication technology (ICT) in the context of international security. Taking place in a new virtual format, it is an informal event at the initiative of the multi-stakeholder community and a number of UN member states. The dialogue series is intended to complement the OEWG, but it is not a formal part of the OEWG process.
Recent Live Streams by Let's talk cyber